International Zoological Exhibition 2018-2019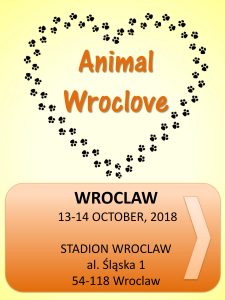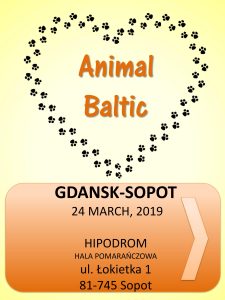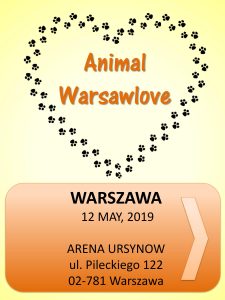 "ANIMAL WROCLOVE", "ANIMAL BALTIC" and "ANIMAL WARSAWLOVE" these are events for people who want to have a four-legged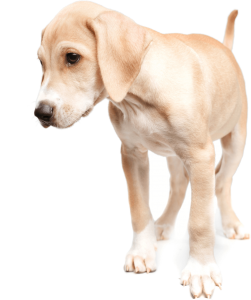 friend and those who have already have their pet.
We will host a few thousand dogs from Europe. These are the most important breeds of dogs. These fairs are not only dogs as such, but the whole zoological industry. There are cats, terrariums with spiders and snakes and many rodents like rats, mice, etc.
You can also find here necessary accessories and delicacies for your pets. It is very important for us that different foundations for animals and breeders will be present. They will provide you with all needed information and conduct special lectures.
For our guests there will be many additional attractions such as:
International Purebred Dog Exhibition
National Exhibition of Racial Cats
Competition for Gold Cup ANIMAL BALTIC, ANIMAL WROCLOVE and ANIMAL WARSAWLOVE
for the best product presented during the events
Lectures of organization "Animal guard"
Micro-World exotic zone
Presentation of rodents
Foods, treats and supplements, toys, clothes, shampoos and conditioners, bedding, bowls, lures
Choice of Super Dog and Super Cat made by children
Dogs haircutting show
First aid and lifeguard dog skills demonstration
Special contest entitled "Take a picture with a dog"
Behavioral counseling
Meeting with foundations